Baoding Longda Aluminum Co., Ltd
Baoding Longda Aluminum Industry Co., Ltd. was established in December 1995, located in Xushui Economic Development Zone, Hebei Province, and is a wholly-owned subsidiary of Lizhong Group. As a high-quality business segment of the Lizhong Group's casting aluminum alloy business, Longda brand is committed to the research, development, production, and sales of lightweight aluminum alloy materials for powertrain systems and body structural components in the Chinese automotive industry. For 28 years, it has always taken being a supplier of lightweight materials supporting services and customer processes for the Chinese automotive industry as its own responsibility. Relying on advanced technical strength and intensive management advantages, we have successively established localized supporting factories in Guangdong Qingyuan, Shandong Yantai, Jilin Changchun, Hebei Shunping Xushui, Jiangsu Yangzhong, Hubei Wuhan, and Jiangsu Pizhou. We have now established 8 companies and 12 factories nationwide, with brand comprehensive strength ranking among the forefront of the industry.
The company has established multiple scientific research platforms such as provincial technology innovation technology centers, provincial enterprise technology centers, and participated in the research and development of multiple provincial and municipal science and technology plans. It has conducted industry-university-research cooperation with multiple domestic universities and research institutions, and jointly carried out multiple new product, new technology, and new process research and development projects with customers. By the end of 2022, it has over 100 authorized patents and over 50 proprietary and confidential technologies, with over 40 product brands and an annual production capacity of 750000 tons.
Technical strength
Relying on Lizhong Alloy Group, the company has formed a professional R&D team of more than 70 people, with the R&D ability of various cast aluminum alloys and deformed aluminum alloys and the R&D qualification of aluminum alloy spectral analysis standard samples. We have more than 200 sets of advanced industrial CT machine, scanning electron microscope, X-ray diffractometer, research-grade metallographic microscope, metal material bending fatigue tester, aluminum slag detector and other analysis and detection instruments and equipment. It has the ability to detect and analyze the chemical composition of aluminum alloy materials in constant and micro amounts; Mechanical property, physical property and casting property test of alloy materials; Microstructure, phase composition, defects and casting failure analysis of alloy materials; Non-destructive testing of alloy materials and detection and analysis of melt purity such as inclusions and hydrogen content can meet the requirements of various aluminum alloy research and development, detection, analysis, and trial production projects.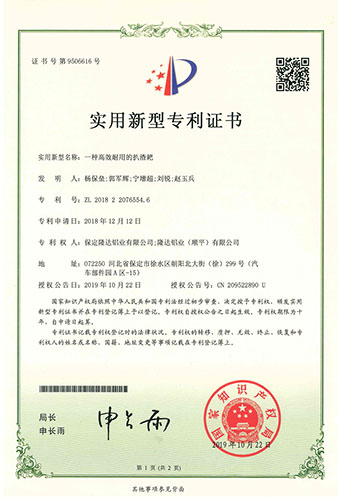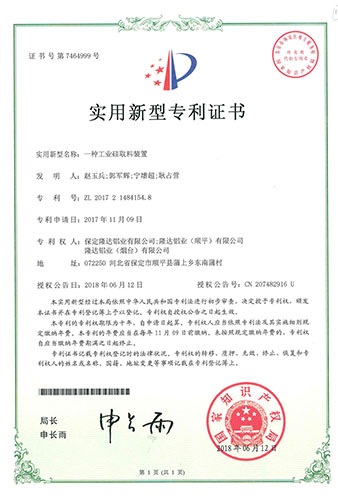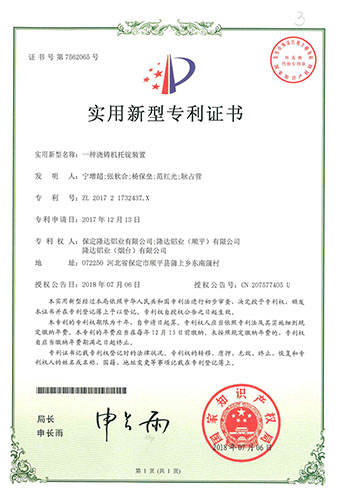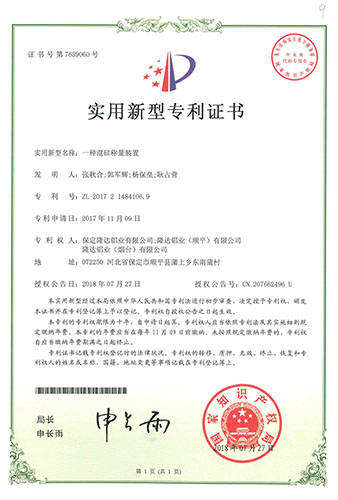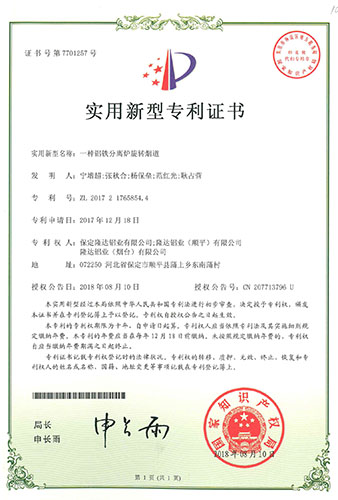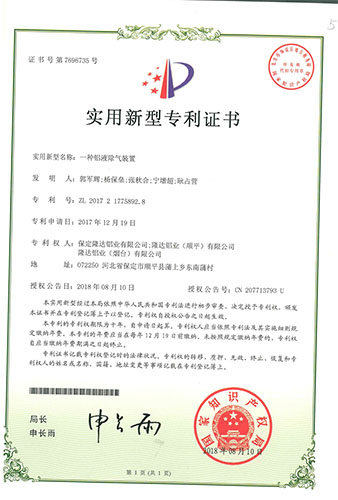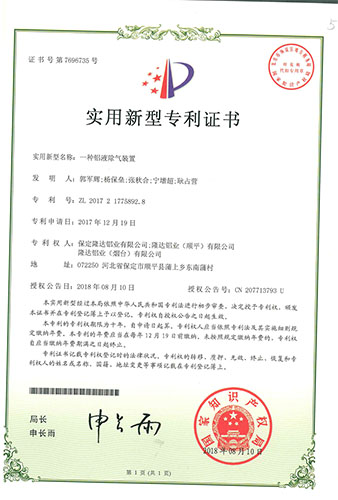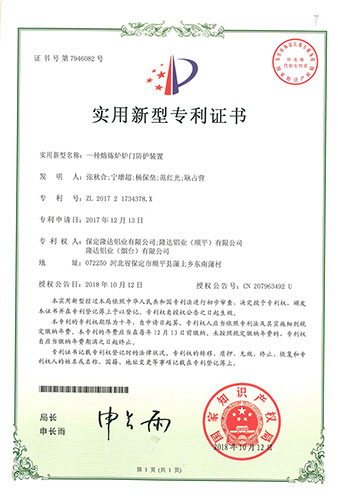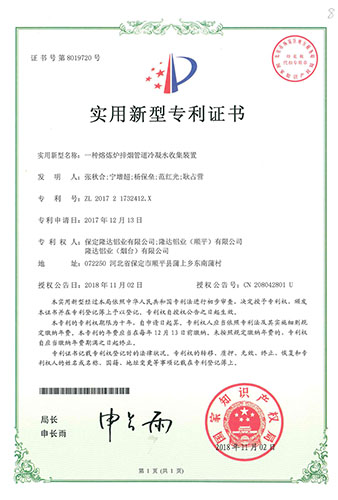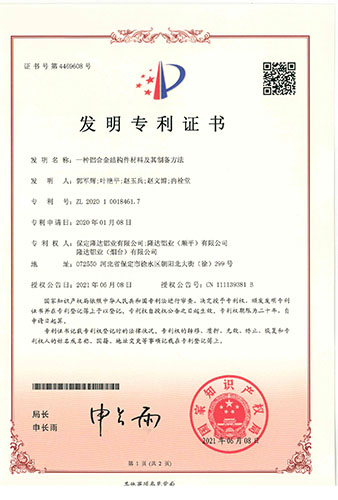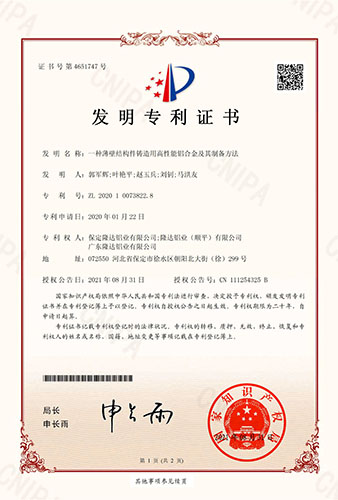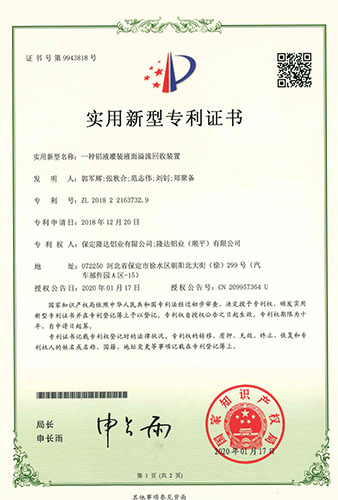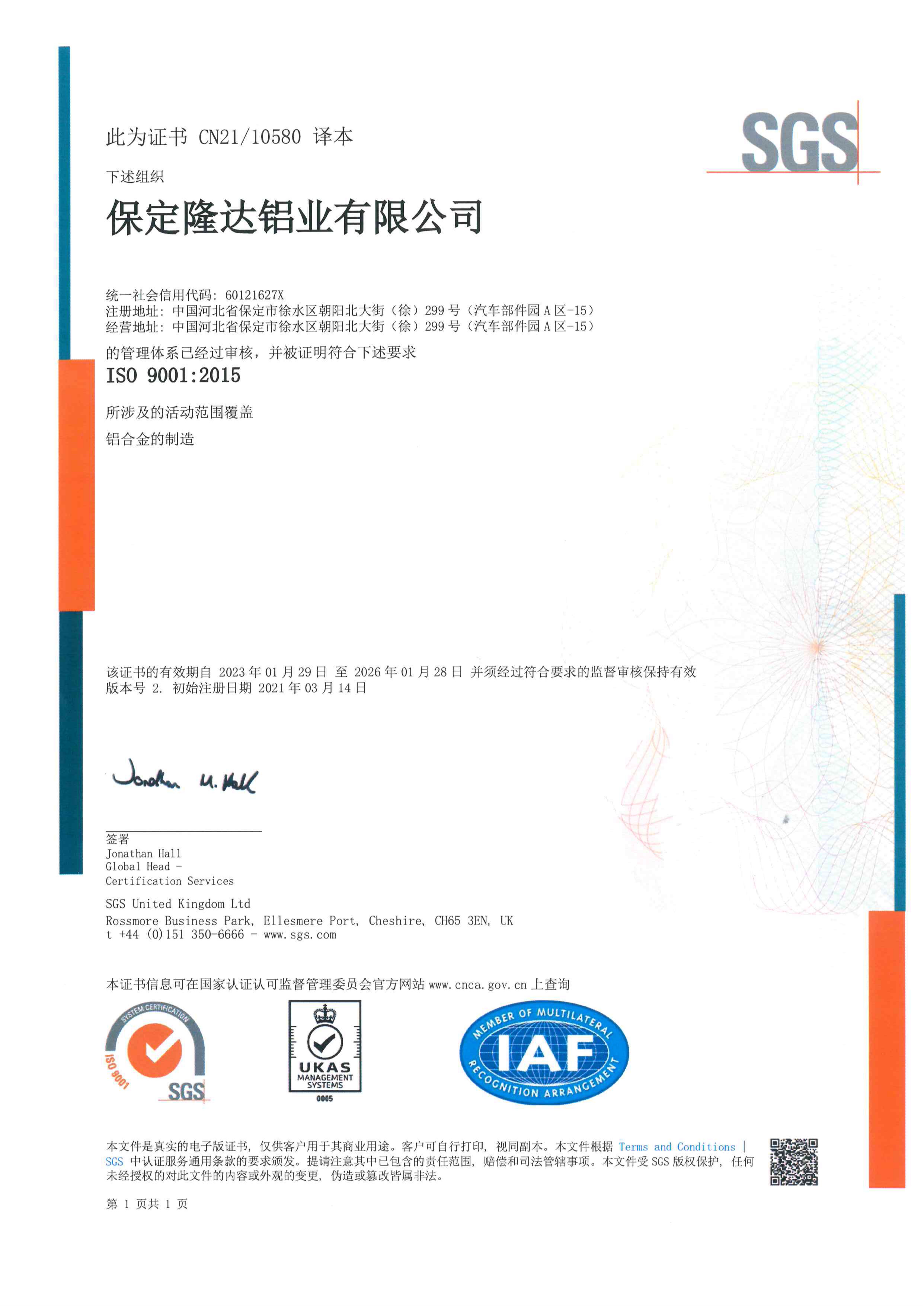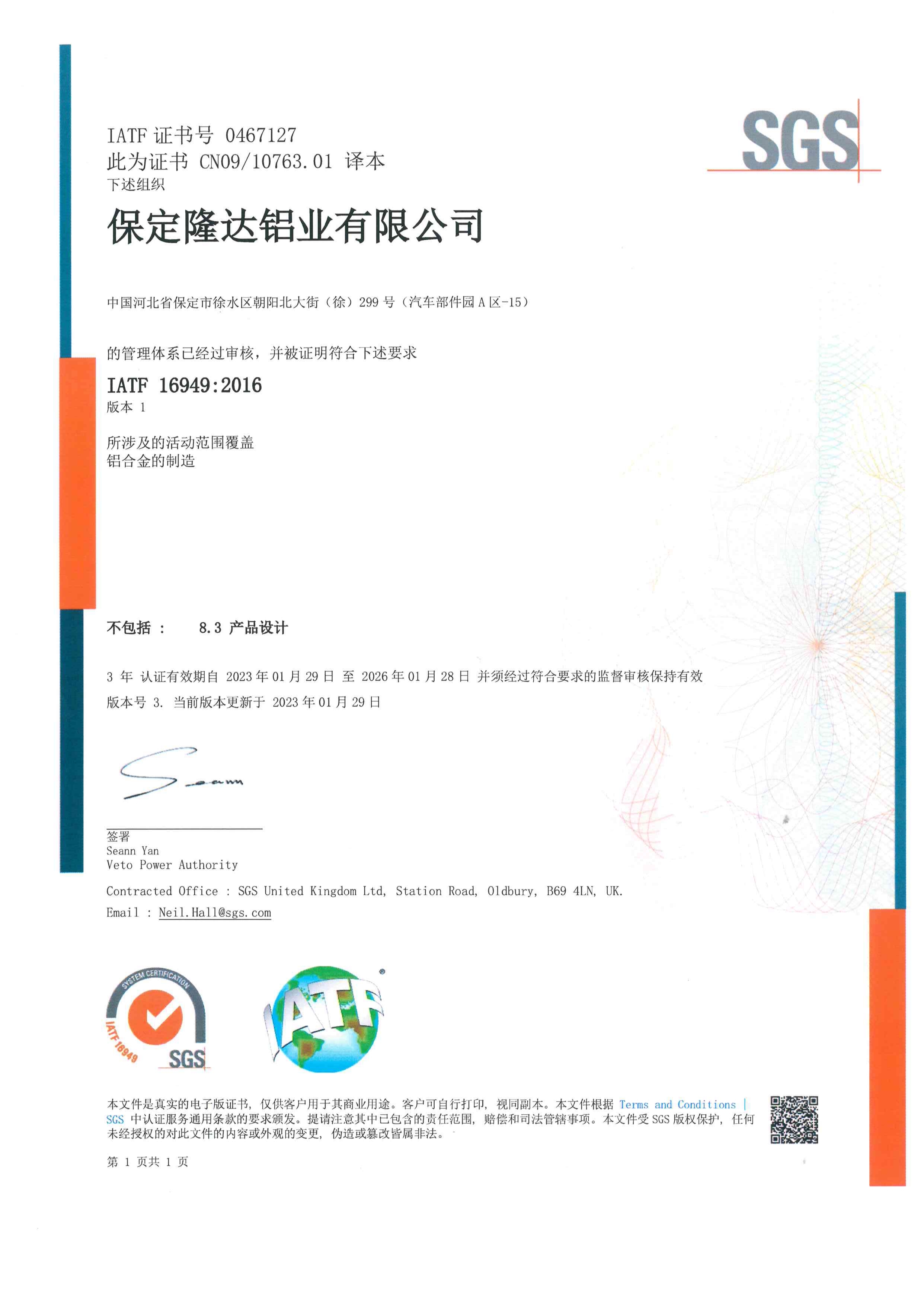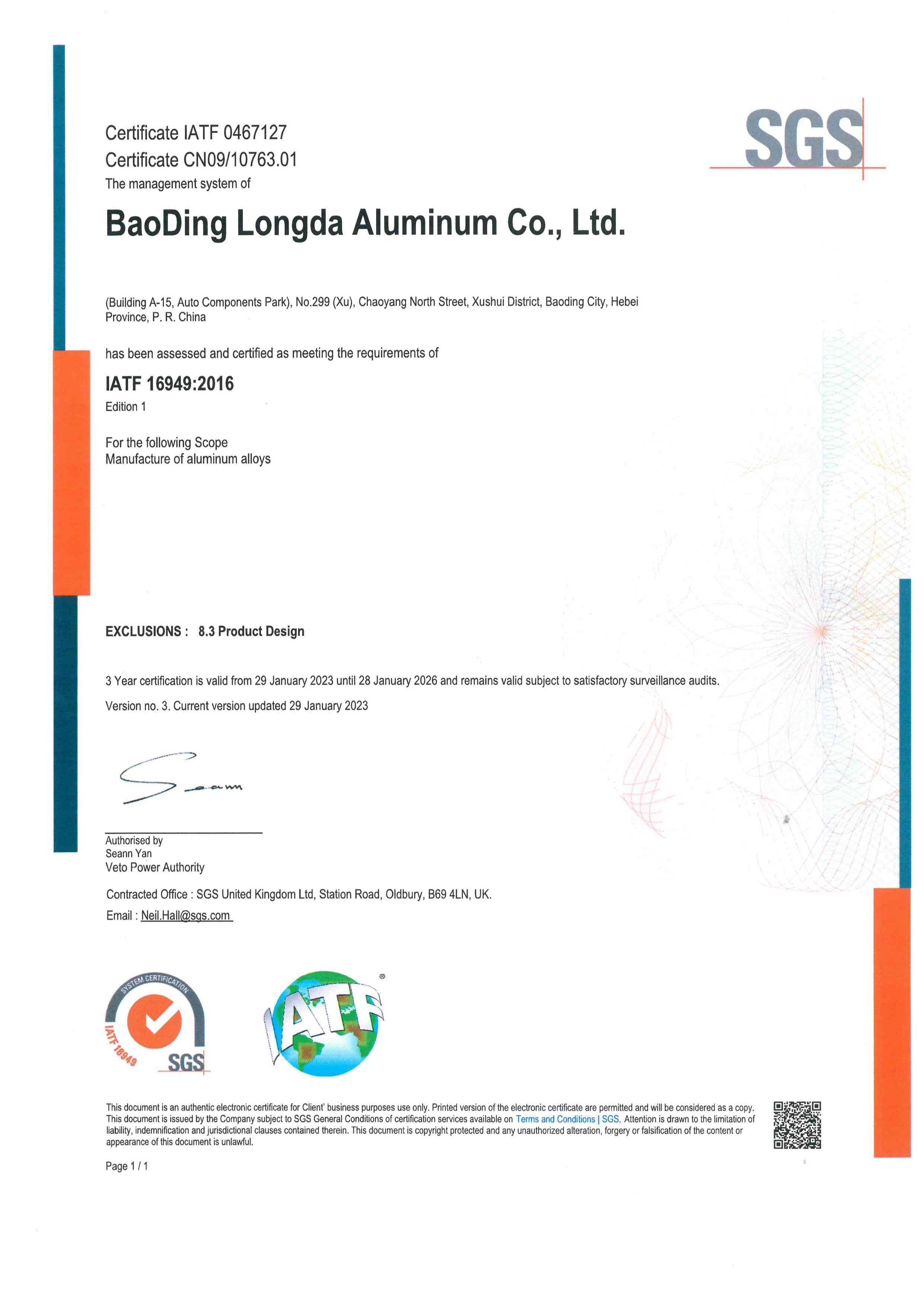 Company honor